SEMARANG, INDONESIA
Faculty of Animal and Agricultural Sciences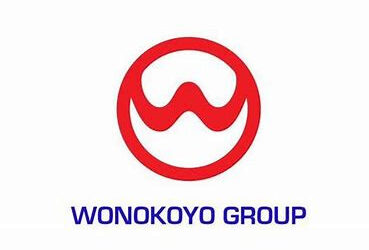 It is notified to all Alumni of the Faculty of Animal Science and Agriculture Undip, that PT....
read more
We hereby inform you that the Tanato Foundation has offered the TELADAN 2023 Leadership Scholarship. Information and registration for new student scholarships can be accessed through the website  https://beasiswa.undip.ac.id/ and...
read more
Diponegoro University has announced the results of the Independent Partnership Examination (UM Kemitraan S1) selection. Congratulations to the prospective New Students of the Partnership Independent Examination Path for the 2022/2023 Academic Year....
read more
Announced to all Alumni of the Faculty of Animal Husbandry and Agriculture Undip that, PT. Medion Group has the following vacancies: 1. Animal Health Technical Support 2. Nutritionist 3. Production Planning & Inventory Control 4. Technical...
read more
For information, you can contact: HR RS Officer Mr. Derys /Tian Phone (022) 6030612 Hp 0852 2284 9961 E-mail jobs@medion.co.id Web www.medion.co.id
read more
Information
Research & Community
Gallery
FAA UNDIP Activities
No Results Found
The page you requested could not be found. Try refining your search, or use the navigation above to locate the post.
INFORMATION
Student Enrollment