SEMARANG, INDONESIA
Faculty of Animal and Agricultural Sciences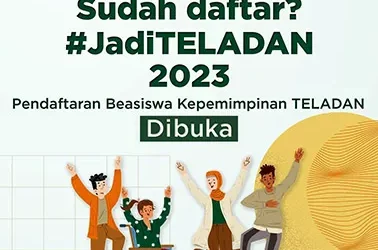 We hereby inform you that the Tanato Foundation has offered the TELADAN 2023 Leadership...
read more
Not only at the national level, the Faculty of Animal Husbandry and Agriculture (FPP) of Diponegoro University has now begun to get attention at the international level. In 2021, FPP Undip is flying again because it has succeeded in being ranked...
read more
Diumumkan bagi mahasiswa FPP yang mau melihat atau download file Jadwal kuliah semester genap 2020/2021 Fakultas Peternakan dan Pertanian Undip bisa lihat / download dibawah ini : Jadwal Kuliah Semester Genap 2020/2021 Prodi S1 Peternakan bisa...
read more
Technical Support             Feed Formulator
read more
Information
Research & Community
Gallery
FAA UNDIP Activities
No Results Found
The page you requested could not be found. Try refining your search, or use the navigation above to locate the post.
INFORMATION
Student Enrollment