SEMARANG, INDONESIA
Faculty of Animal and Agricultural Sciences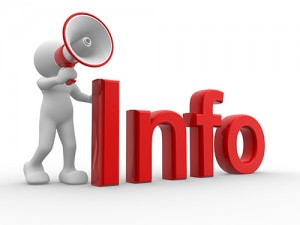 ANNOUNCED FOR PROSPECTIVE GRADUATES WHOSE NAMES ARE LISTED BELOW, TO IMMEDIATELY MANAGE DATA...
read more
In connection with the Rector's activities and agenda that cannot be left behind, and following our letter number 944/UN7.A/KM/VIII/2022 dated August 25, 2022 regarding the 168th Graduation Ceremony, we hereby inform you of the graduation ceremony....
read more
PT. Charoen Pokphand Poultry Integration opens vacancies for undergraduate graduates from Diponegoro University as: Production Admin & Farm Admin Requirements needed: Min GPA 3.00 Communicative Male age max. 28th (Farm Admin) Female age max....
read more
It is notified to all Alumni of the Faculty of Animal Science and Agriculture Undip, that PT. Wonokoyo Jaya Corporindo opens vacancies with the following conditions: download...
read more
The Ministry of Education, Culture, Research and Technology, opens opportunities for university graduates to become teachers IN 2022. Further information can be found below:
read more
Farmsco Indonesia is looking for young talents who are ready to contribute greatly, in the world of Indonesian poultry. Are you fresh graduated? looking for a challenge? Or ready to work for your future and the future of Indonesia, especially in...
read more
Information
Research & Community
Gallery
FAA UNDIP Activities
INFORMATION
Student Enrollment